Information on Jobs for backpackers
Welcome to the Information page for Backpackers looking for work in Western Australia
One of the first things you need to do is find a reputable Job agency the first one we recommend is
Professional Placements for jobs in Perth.

To purchase a list of recruitment agents in Perth WA go to Job Agencies Perth.
There are many leading tourism and hospitality employers across Western Australia.
We have a few employment contacts below that may help you find work in Western Australia.
Fruit Picking work in the South West of WA Fruit Picking and Farm Jobs around the South West ..
30-Aug-2007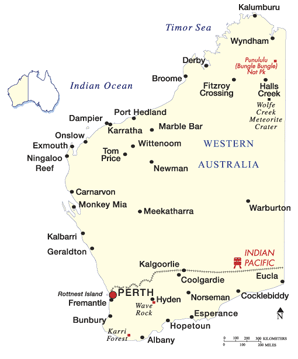 Backpackers Wanted in South Australia Three backpackers wanted looking for between one and t..
02-May-2014
Backpackers are you looking for your 2nd year visas? Well we have the farm jobs waiting for you ..
06-Apr-2018