Information on Jobs for backpackers
Welcome to the Information page for Backpackers looking for work in Western Australia
One of the first things you need to do is find a reputable Job agency the first one we recommend is
Professional Placements for jobs in Perth.

To purchase a list of recruitment agents in Perth WA go to Job Agencies Perth.
There are many leading tourism and hospitality employers across Western Australia.
We have a few employment contacts below that may help you find work in Western Australia.
19-Jul-2005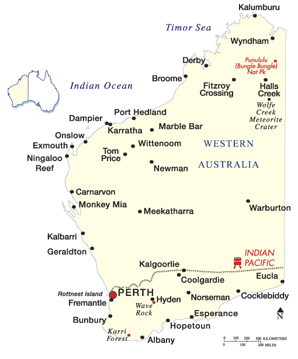 Strawberry Picking & Packing Roles in Bullsbrook
02-Mar-2016