Travel Insurance for backpackers in Australia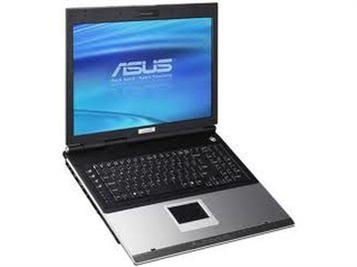 FOR PEACE OF MIND DO YOU NEED INSURANCE WHEN TRAVELLING AUSTRALIA
Travel Insurance whilst travelling. Should you get travel insurance or not is one of the biggest questions travellers have. Due to being ask about this by so many of our customers we have put together a list for you to view. Do you have insurance whilst travelling Australia you can trust?.
Need travel insurance for Australia
A couple of companies that our Customers use, if you have a great insurance company let us know we are happy to promote if you do the right thing by our customers.
cheap flights Australia